Repairprocessing
Whether exchange or repair of the own product - we take over!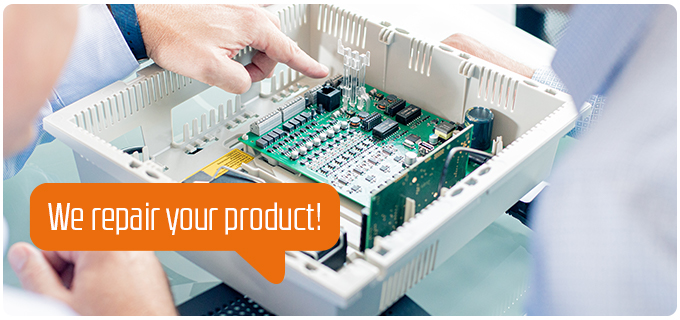 As a manufacturer of high-quality telephones and ITC systems, we supply our customers with the highest quality. However, as everywhere where technology is in continuous use, repairs may also be necessary on our products.
For this case we offer you our repair processing.
Information on repair processing at Auerswald:

This is how we handle repair orders at Auerswald.
The warranty conditions are available for download as PDF .
To send in a product for repair, please use our Service Form.
Note:
The price for the ordered repair will be shown to you in any case when you fill out and print the repair form. If there is a warranty claim for your product, please note these prices only as information. In this case the repair is of course free of charge for you. If your product is too old for a warranty claim or there is a reason for a warranty rejection (such as overvoltage, the use of force or water damage), the prices shown apply.